Virtual Paralegal Services
Best Virtual Paralegal Services
Offered in the USA
Do you want to remain competitive and productive? Utilize our many paralegal services to minimize cost and increase productivity.  See below for a list of service categories and tasks.
Hourly rates are determined by the complexity and time constraints of the project.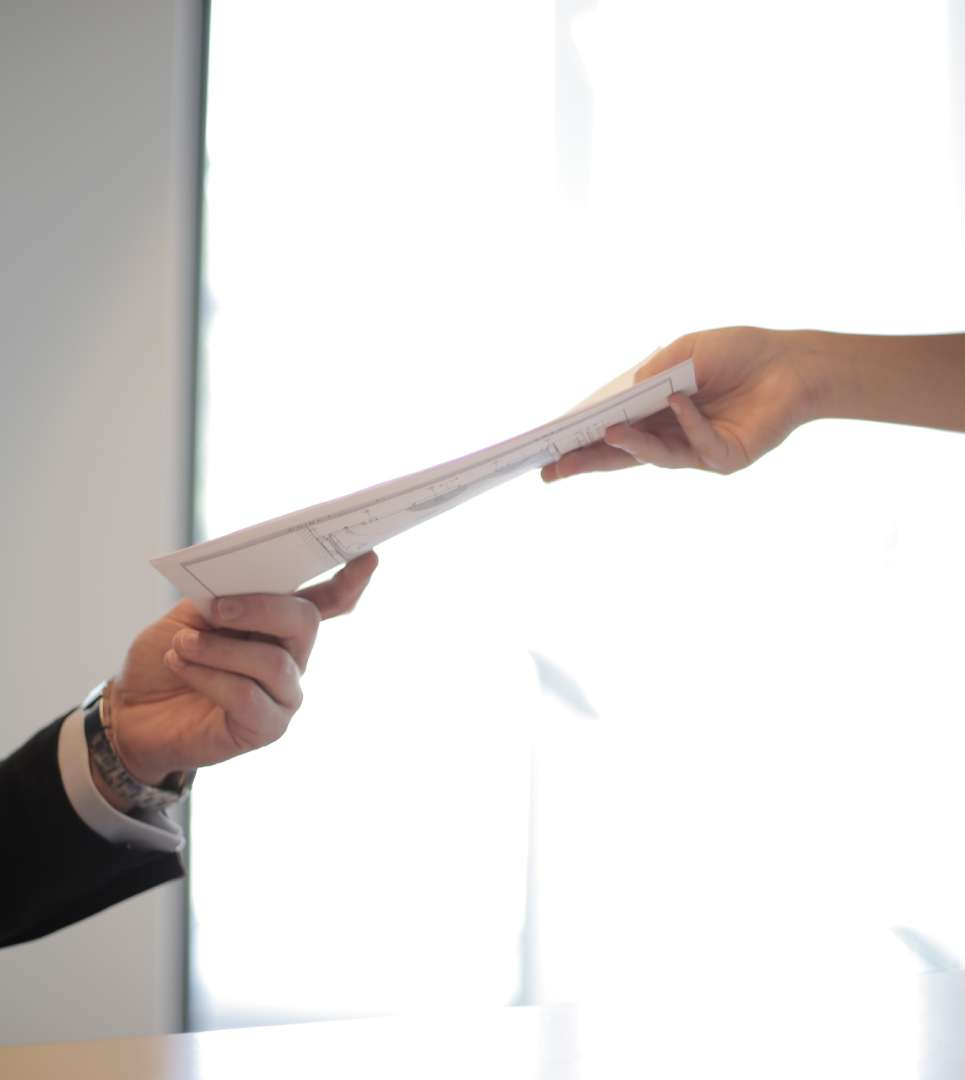 Drafting pleadings including the summons, complaint, and supporting affidavits, creating and maintaining pleadings indexes, and filing pleadings with the court. Calendar hearing dates and filing deadlines.
Draft interrogatories, requests for production and requests for admissions and other discovery, track down knowledgeable persons within the client organization to help develop responses to interrogatories and other discovery requests, create and maintain discovery indexes, organize voluminous case files; calendar discovery deadlines; organize, review and analyze documents for production; conduct legal research, analyze issues and craft legal research memos; conduct factual research, gathering relevant information from a variety of resources, such as newspapers, libraries, police and fire departments, trade associations and the media.
Organize and index exhibits; prepare trial binders; and manage document-intensive files.
Organize exhibits, documents, and evidence; arrange for transporting and setting up files and exhibits in the courtroom; prepare and issue subpoenas; assist in preparing witnesses; research and evaluate prospective jurors; and serve as a liaison between clients, witnesses, experts, vendors, and the trial team.
Assist with identifying issues for appeal; gathering and organizing documents for a record on appeal and/or a joint appendix; indexing cases for a table of authorities; assisting in the research and drafting of appellate documents, and filing documents with the court.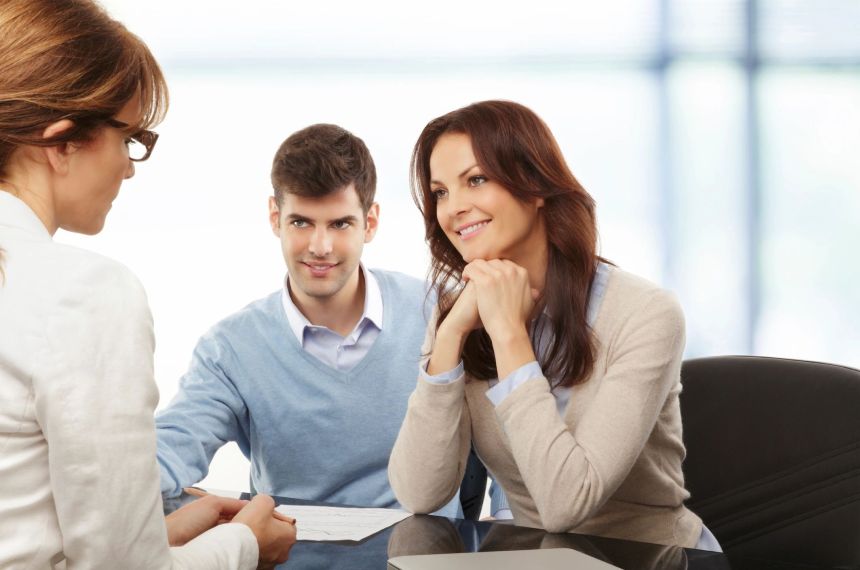 Organize, index, summarize, and analyze medical records, gather signed and notarized medical authorizations; copy, scan, create timeline summaries, follow-up with medical providers- to include research contact information and verify dates of service. We provide:
Request for Paralegal Services